Reliable Technical Equipment and Services for Nigerian Businesses. Since 1968 and 1837.
The company C. Woermann (Nigeria) Ltd. was founded in 1968 and has focused on the distribution of high-quality technical from well-known manufacturers ever since. It is affiliate to C. Woermann GmbH & Co. KG in Hamburg which is engaged in the trade with Africa since 1837.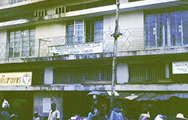 1968
Foundation of C. Woermann (Nigeria) Ltd. in 48 Docemo Street, Lagos Island (till 1973). At that time mostly tools and household appliances from the traditional centers of German industry were traded in large quantities.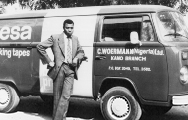 1970
Opening of branch offices in Aba, Benin, Ibadan, Lagos, Ondo, Ijebu-Ode, Kano (operating till 1978/79)
1973
Move to 14, Olorogun Street, Lagos Island (till 1976)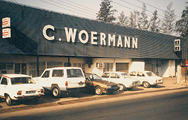 1976
Move to 3-4, Association Avenue, Ilupeju (till 1985)
1985
Relocation to current premises 6, Badejo Kalesanwo Street, Matori. At that time the company plot was still surrounded by farmland with fields of maize and cassava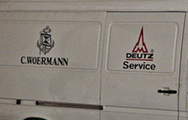 2000
A specialized workshop and service team is set up to serve our clients during the whole live cycle of our products.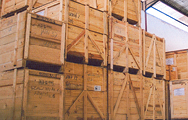 2009-2013
Step by step introduction of new systems for warehouse management and sales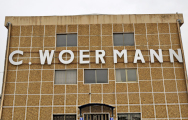 2018
50th anniversary of C. Woermann (Nigeria) Ltd. and we are looking forward to serving the country for many more decades to come.