Choose Your Preferred Brand
---
AGRICULTURE & FORESTRY
Power Generators
Festo
AUTOMOTIVE
Transport & Handling
Construction & Workshop
What are you looking for?
Reliable Technical Equipment and Services for Nigerian Businesses. Since 1968.
Whether you need tools, power generators, truck parts, forestry or handling equipment, we are proud to provide you with brand name, reliable equipment optimised for easy operation, longevity and safety.
Our benefits:
• Reliable technical equipment for the Nigerian industries
• Quality controlled genuine parts
• Brand name German and international manufacturers
• Large warehouse facilities for ex stock availability
• Workshop services both at our and your facilities
• Product training by our manufacturers in our Training Centre
• Centrally located in Lagos
• Working closely with C. Woermann in Hamburg, Germany
• Direct contact to our manufacturers

Our customers
Our main customers are companies and corporations in the fields of construction, material handling and transportation as well as local dealerships throughout the country.
Our Core Product Areas

Agriculture & Forestry >
Ranging from Same tractors to Stihl chain saws



Power Generators >
Reliable energy from 6 to 1200 kVA and more



Automotive >
Ranging from filters to engine parts



Transport & Handling >
Ranging from forklift trucks to outboard engines



Construction & Workshop >
Ranging from power tools to welding equipment



Engine Parts >
Ranging from original spare parts to fuel additives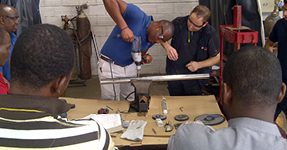 Training
Several times per year various in-house trainings are provided directly by our manufacturers such as Stihl, Flag and BPW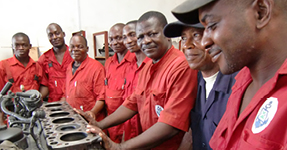 Workshop
Our experienced mechanics and our service teams take care of your equipment - either in our own workshop or on your premises.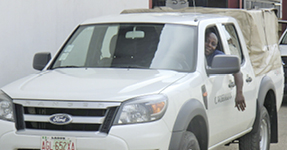 Maintenance
The secret of reliable equipment lies in the way you take care of it. We help you with our qualified service staff.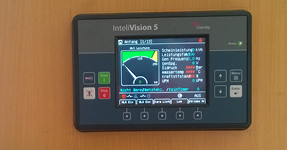 Remote Monitoring
Never risk loosing you power supply again. Rely on our remote monitoring service.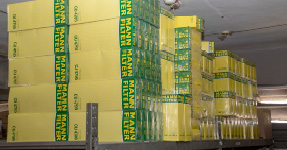 Spare Parts Service
We keep stock of spare parts so that your equipment is running again in no time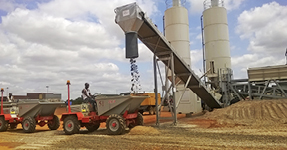 Projects
We handle various projects with an expertise ranging from power generation to hospital planning and set-up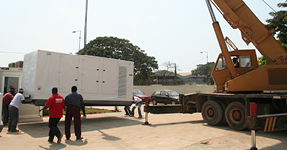 Transport and Installation
For big items such as power generators and saw mills we offer transport as well as installation and setup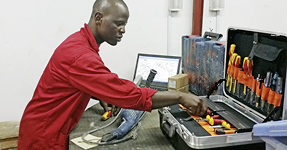 Warranty Services
Warranty covered problems with your equipment are solved by our repair crew fast and reliably.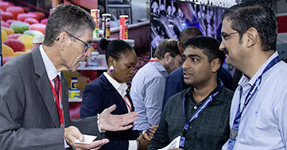 MIS and C. Woermann present innovative solutions for food processing and packaging
Propak West Africa 2023 provided the perfect platform for Machinery and Ingredients Solutions (MIS) and C. Woermann Nigeria to introduce their new strategic collaboration.
>> Read on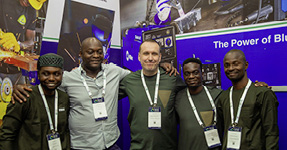 C. Woermann at the NOG 2023
This year again C. Woermann Nigeria participated in the Nigeria Oil & Gas in Abuja.
>> Read on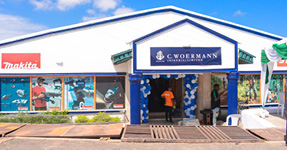 Opening of new branch in Iseyin: Strong focus on agriculture
The agricultural industry in Nigeria's Oyo State is experiencing a transformative moment as C. Woermann Nigeria Ltd. celebrates the grand opening of its Iseyin branch.
>> Read on
C.Woermann at WAAS 2023
Our presence added a unique dimension to this year's West African Auto Show and underscored our commitment to excellence in the country's automotive industry.
>> Read on