Gulf Oil Lubricants now available at C. Woermann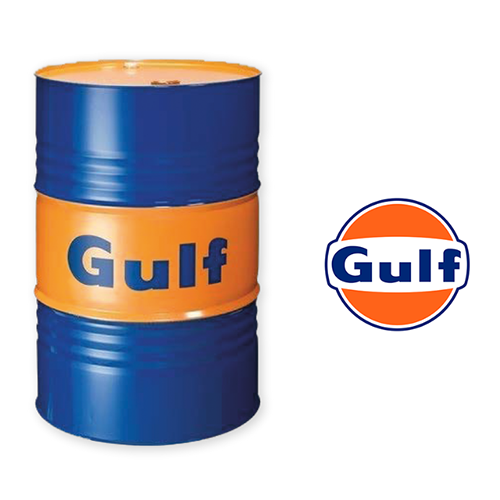 We are glad to announce our partnership with Gulf Oil Lubricants to supply the Nigerian market with its products. Gulf Oil is an established player in the global industry of lubricants and is available in over 100 countries.
Gulf Oil supplies automotive as well as industrial segments and its products range from engine and hydraulic oils through gear lubricants to brake fluids.