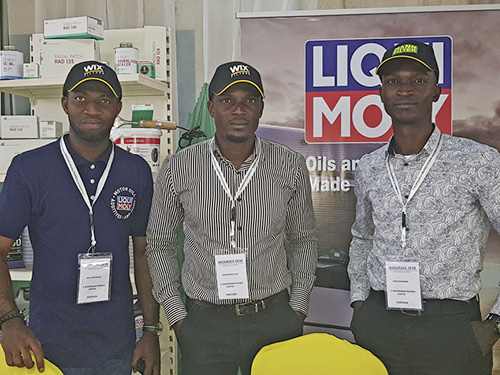 C. Woermann Nigeria was one of the sponsors at the Haulmace Conference 2019. This is a Haulage and Logistics event that brings together all the stakeholders in the cargo haulage industry in Nigeria.
The theme for this year's conference was "Developing A Stakeholders Approach to Driver Management and Professionalism For Safety in Cargo Transportation in Nigeria."
The event which holds annually at the Lagos City hall attracted a lot of government policy makers, Transport & Haulage influencers and top Haulage companies.