C. Woermann Nigeria sponsors the Indian Golf Federation Tournament at Ikoyi Club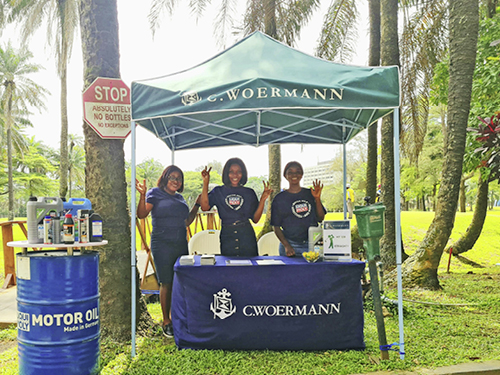 The India Cup Championship hosted by the IGF (Indian Golf Federation), being one of the most coveted events in the Ikoyi Club's golf section calendar, is set to make a return and would run from October 25th till Saturday 30th October 2021.
C. Woermann is proud to return this year again as a sponsor of this event where we will be sponsoring the Hole 15 of the golf tournament.
Successful players from the weeklong event would compete for the India Cup trophy in the main event on 30th of October 2021 while invited guests, sponsors guests and veterans would play on Friday, the 29th of October 2021. Lady players will have their tournament day on 26th October 2021, while the hard-working pros & caddies of the Ikoyi Club are scheduled for 25th October.
The event is an 18-hole stroke play championship, with gross and net prizes at stake in both men and women categories.
We wish every golfer at this event a HAPPY ROUND!